(Hybrid) Lab Meetings Spring 2023: Mondays 10.30-11.30am (zoom meeting starting at 10.45)
Contact Dr. Van der Feest if you are a graduate or undergraduate student interested in getting involved in the lab and / or want to be added to our mailing list and receive information about our lab meetings.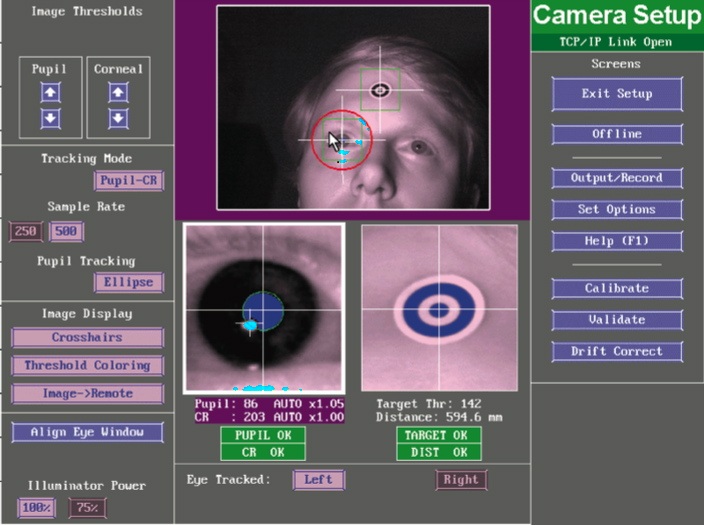 Watch the video below (shot in 2020) for more information on the lab and the research we do!
https://www.youtube.com/watch?v=EPnBHchVGGE
As an (undergraduate) research assistant, working in the lab can give you opportunities to:
Have professional interactions with children and their families
Learn about research ethics and practices in experimental work
Get experience with administrative tasks related to a research lab (such as scheduling, recruiting, and communicating with research participants)
Work together with other undergraduate research assistants, graduate students and faculty
Assist with data presentations for conferences; present to your peers and faculty during the Undergraduate Research events
And most importantly, you will have the opportunity to learn specific research skills such as data entry; eye tracking coding; data analyses; experiment development; test protocols; and creative problem solving!
All students in Speech-Language-Hearing Sciences or Linguistics, as well as related majors, are welcome to apply; preference goes to students who have taken at least one phonetics / phonology or language acquisition course; All students, but especially undergraduates, are expected to remain part of the lab for at least two semesters (for a minimum commitment of ~ 3 hours of lab-related work and meetings a week for undergraduate RAs).